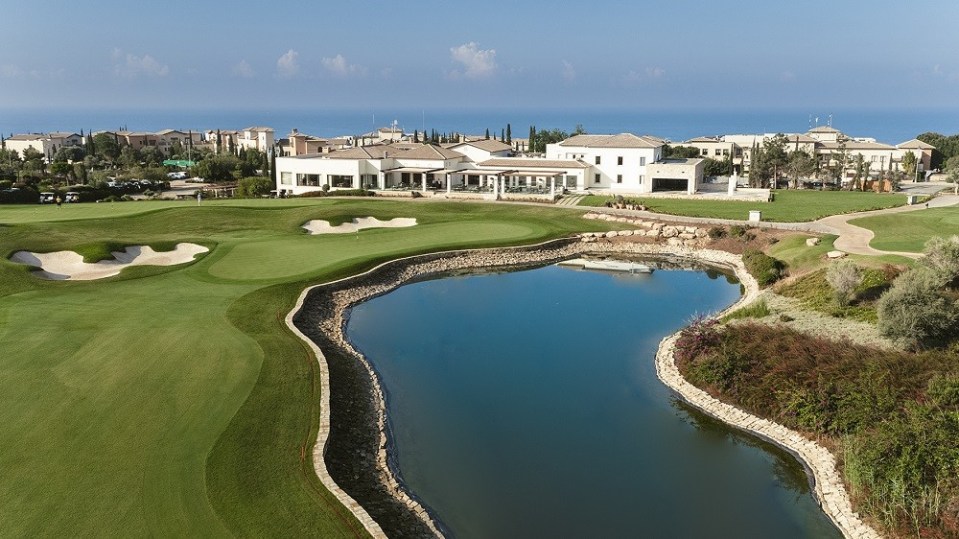 The Greek philosopher, Heraclitus a pioneer of wisdom who lived over 500 years before Jesus Christ is believed to have coined the phrase "The only constant in life is change". A fitting statement in the year 2020, where change and innovation has needed to be prevalent across all aspects of life. The origins of the sentiment are fitting as we look towards the Mediterranean, where this week we will see a brand new tournament format for the inaugural Cyprus Showdown which takes place at Aphrodite Hills from November 5-8. The second of two consecutive events on the island (Cyprus is the 50th different host country for the European Tour),  following last week's Cyprus Open which produced a maiden European Tour win for Callum Shinkwin after a playoff with Kalle Samooja. The Cyprus Showdown will feature a 105-man field for the first two rounds of strokeplay as normal, with the top 32 players and ties progressing to Saturday's shootout where their scores will be reset. Saturday's play will once again see the field decrease with the top 16 players and ties continuing onto a thrilling Sunday shootout is in prospect. Once again, their scores will be reset with the remaining players battling it out in a further 18-hole shootout for the €200,000 first prize.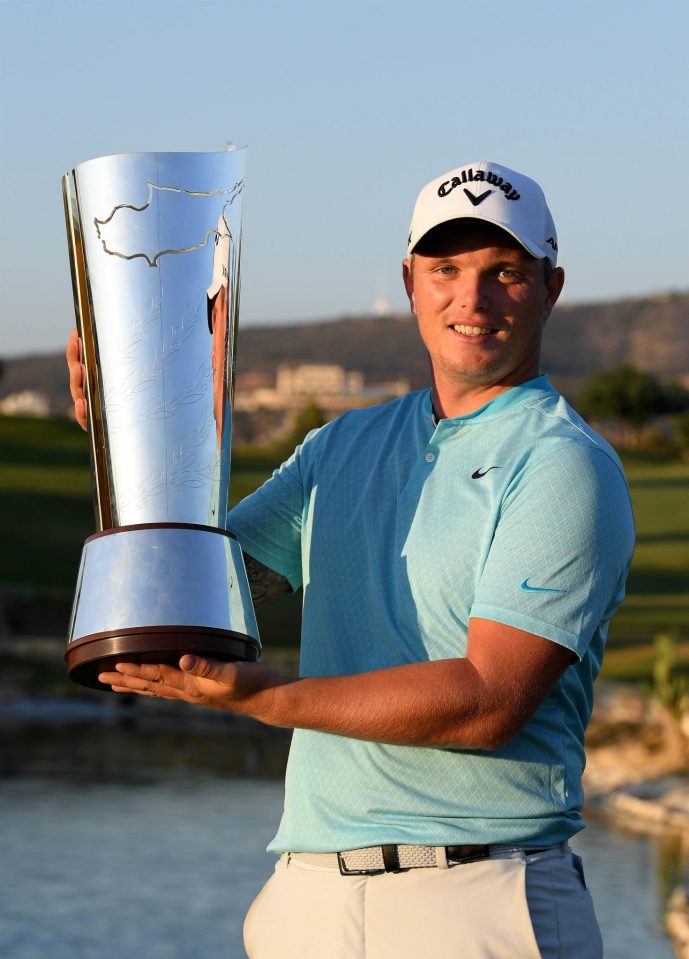 Cyrus Open Winner England's Callum Shinkwin
Ben Cowen, the European Tour's Deputy Chief Operating Officer International, said: "The European Tour has been a pioneer of innovative new formats in recent years so we welcome ISM's ambition in bringing a new format to the European Tour as we make our first visit to the island of Cyprus. This exciting format will undoubtedly add to that spotlight and we are confident it be wholly enjoyed by our global television audience, bringing an exciting and dramatic conclusion to our fortnight in Paphos."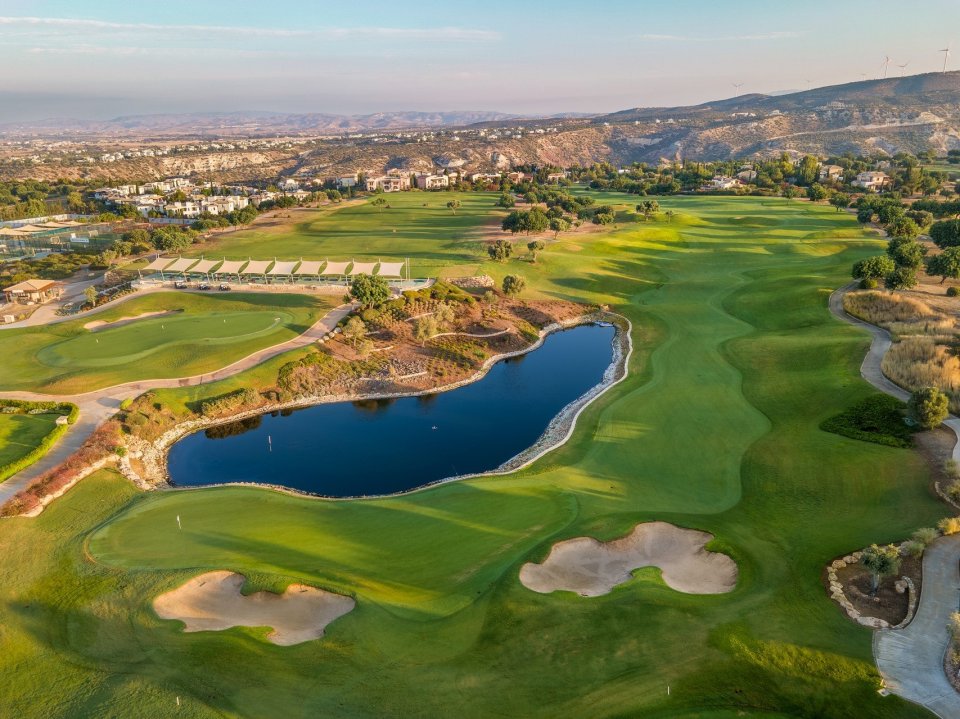 Aphrodite Hills
Golf
Resort
We think it is a great idea as it will really push players to their limits in a series of sprint-like rounds. It will see some really exciting and aggressive play, unlike normal weekend play where many players are too far back to really worry about making a few extra quid.