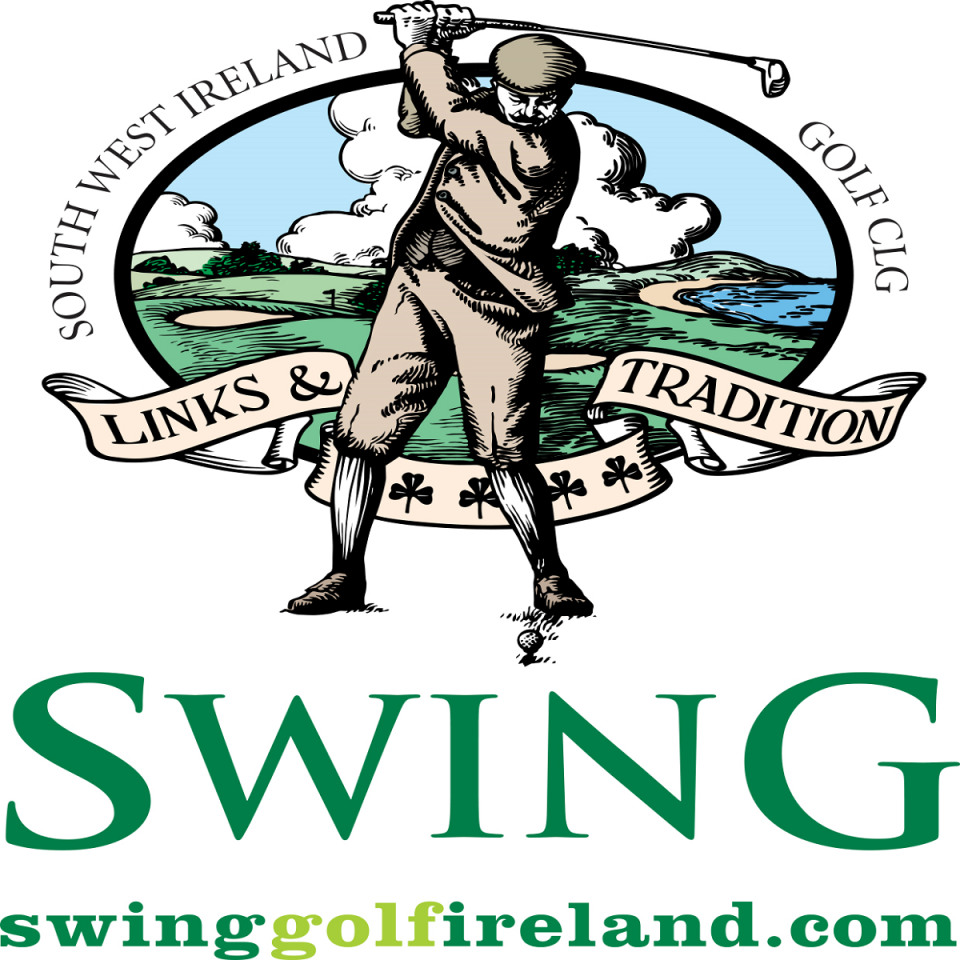 The 2020 PGA Show was an exciting showcase of the latest innovations and trends in the world of golf.
Amidst the buzz and excitement of this prestigious event, our own Brendan Keogh from SWING Golf Ireland had the privilege of sitting down with Jim Kelly, a prominent sportscaster.
They discussed a wide range of topics on the subject of golf in Ireland, why Irish golf courses are so popular, Irish culture and sightseeing.
Jim's personal experiences of Ireland is testament to the high regard that visitors from all over the world have for Ireland.
Brendan notes 33% of the links courses in the world are in Ireland and that golfing in Ireland is a unique, must-try experience.
Get in touch with our friendly team today to begin planning your golfing experience today.