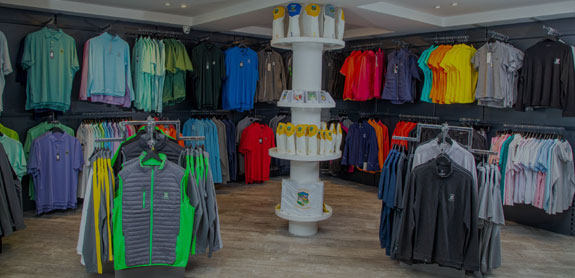 SWING Courses Merchandise and Apparel The major changes in the world mean that much-anticipated golf trip to Ireland might need to wait a year. Despite this you can still get a taste for some of the worlds most renowned courses by purchasing items for their full stocked online stores. Many courses are offering significant reductions on top brands such as Peter Millar, Galvin Green, Cutter and Buck and many more. Below you will find just a sample of what is on offer.
Ballybunion Online Shop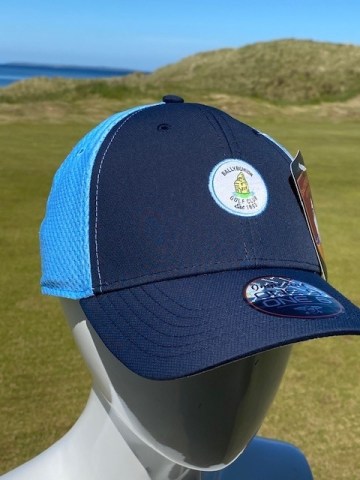 Tralee Golf Club Pro Shop is currently under construction
Waterville Golf Links Vanguard Pro Shop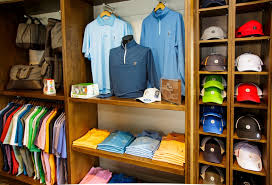 Lahinch Golf Club Shop
Below you will find a list of all the other online stores for our member and associate courses.
Dromoland Golf Club Pro Shop
Old Head of Kinsale Pro Shop
Dingle Golf Links Shop
Adare Manor Pro Shop
Killarney Golf and Fishing Club Online Shop
Dooks Golf Club Pro Shop
Contact the SWING team
to book your trip of a lifetime today.