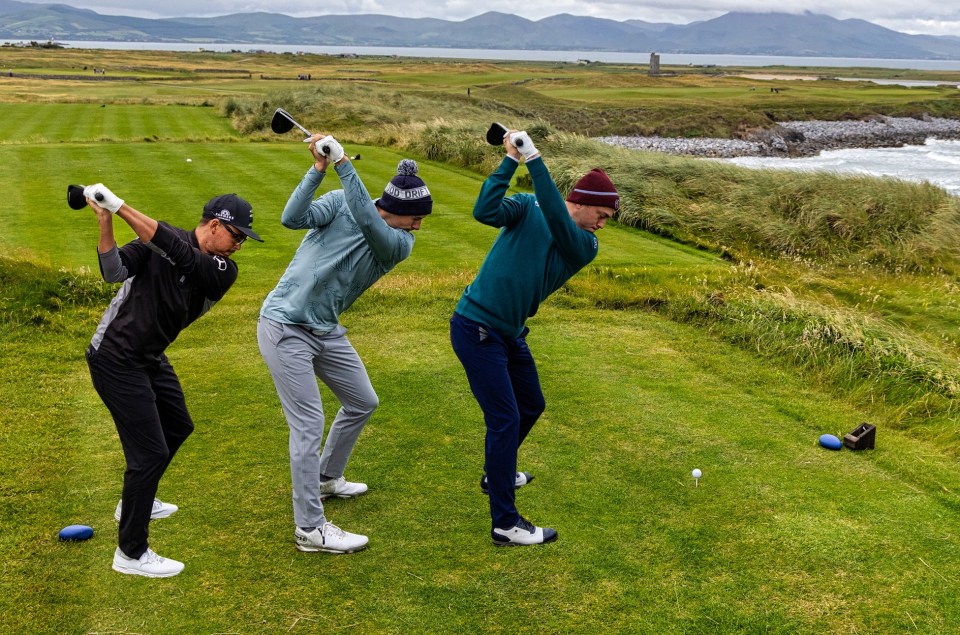 Having been in operation for 35 years and having processed thousands of happy golf groups, we are unwavering in our belief that based on client feedback the Southwest of Ireland is probably the best golf region in the world and Ireland the best destination.  
However, if we did need any further confirmation of this, we received it in spades in early July when 10 of the top 12 golfers in the world rankings including Scottie Shuffler, Justin Thomas, Rory McIlroy to name but a few, arrived on our shores and hit the links in preparation for  the Open Championship.
They were also taking part in the JP McManus Pro-AM which took place at 2027 Ryder Cup venue, Adare Manor.
Below you will find a section of the stars that graced us.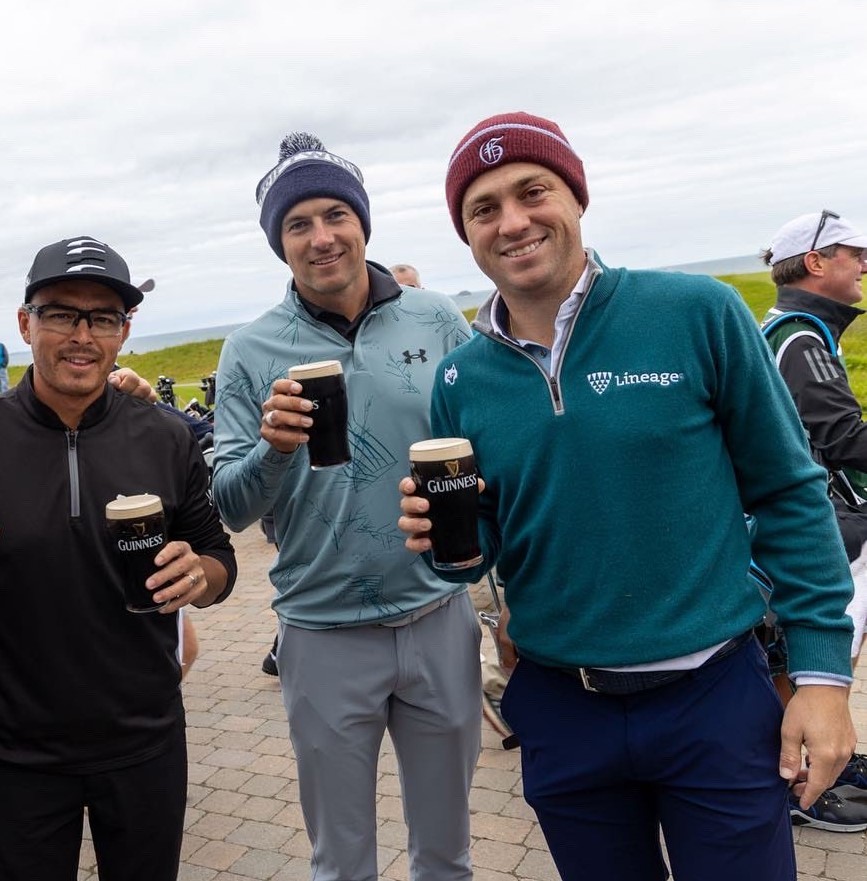 Rickie Folwer, Jordan Spieth and Justin Thomas at Tralee Golf Club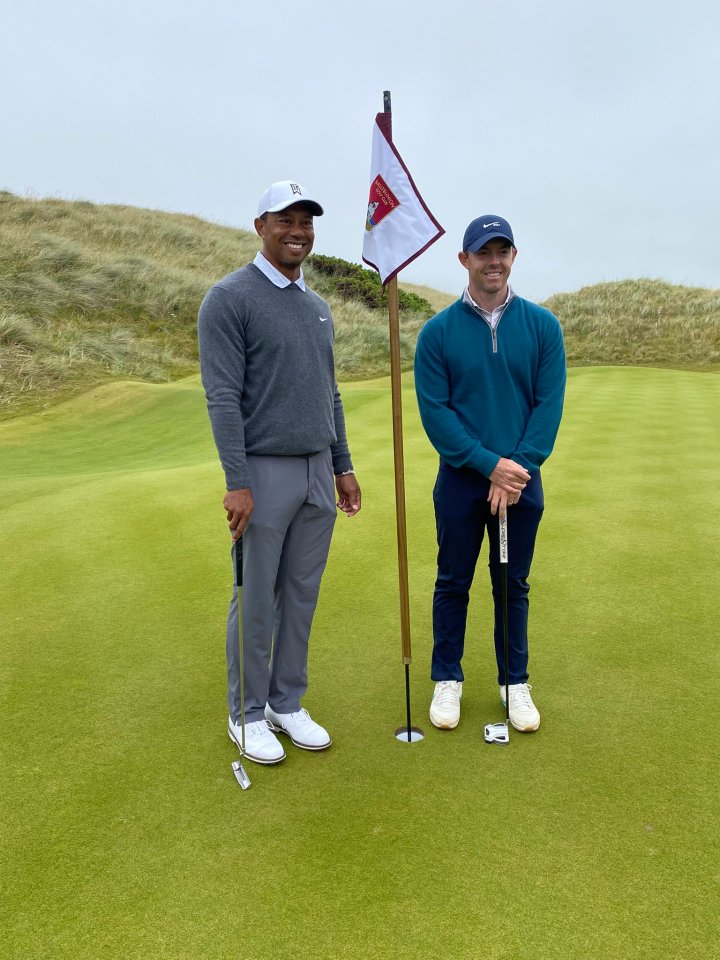 Tiger Woods and Rory McIlroy at Ballybunion Golf Club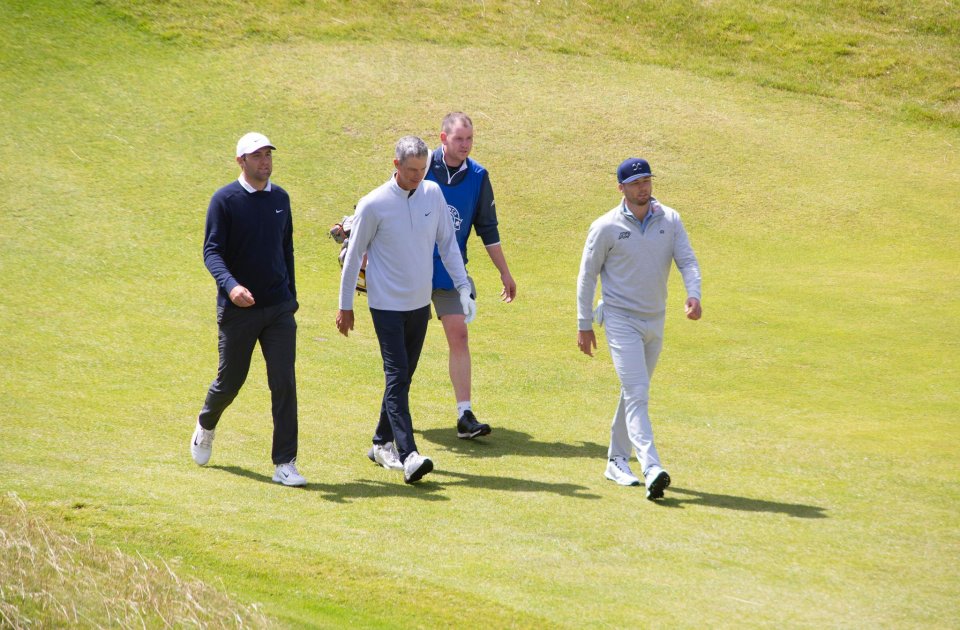 Scottie Scheffler at Lahinch Golf Club
If you'd like to follow in their footsteps, check out the courses they visited in more detail:
Or start planning your tour today with our easy-to-use tour planner. You can also contact our team directly and we will be delighted to assist in booking your golf tour.